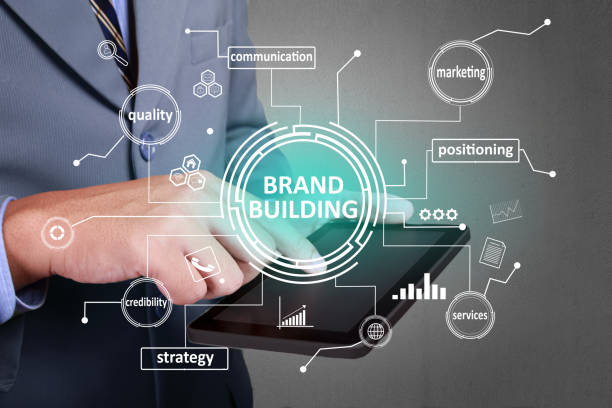 Do you own an organization? Are you planning to use promotional products for marketing purposes? Not sure how you will use promotional products to achieve your marketing goals? Well, promotional products are items branded with the company's logo and message. These items are given away to potential customers, employees, and clients. These items can be anything, including t-shirts, notebooks, and bottles. Manufacturing these products is a part of advertising specialty work jobs.
These products can also be more effective than traditional marketing methods if used effectively. So, here we are going to provide you with a few ways in which you can utilize the full potential of these promotional products:
Consider The Utility And The Quality: According to research, over 50% of the consumers keep the promotional products because of their quality, and the others keep them because of their utility. So, it is quite clear that utility and quality are the two most important factors to keep in mind while you are purchasing promotional products. For quality, you should give special importance to the materials used to create your promotional products. You can prioritize items like metals, natural fabrics, and BPA-free plastic.
You can provide metal bottles to your customer as a souvenir. You can also offer jute and cotton bags with your brand name and logo. These days people are also using recyclable materials for promotional purposes. Some of the most popular products include water bottles, pens, pencils, sunglasses, planners, calendars, gym bags, shopping bags, etc.
Keep Your Employees In Mind: Promotional products are not just used for attracting potential customers and building customer loyalty. They can also be used to show your employees gratitude and appreciation. This can create a very good work environment. You can also increase the morale among the employees and help them feel valued and cared for. Promotional products can also build a sense of unity and teamwork. You can give promotional products to your employees on different occasions and events. They can also be provided during the team onboarding process.
Support a Good Cause: Promotional products can be used to support a good reason. These products can be used to raise awareness about a particular disease. There are also a lot of companies that are using promotional products to teach children about the various important values in life. Other than that, you can also opt for eco-friendly promotional products that can promote environmental awareness. There are different other ways as well in which you can use these products to support a good cause. This will help you improve society, and people are also going to take more interest in your brand.
This is how you can utilize the promotional products to the fullest. You can get in touch with our promotional products employment agency for promotional products job openings.